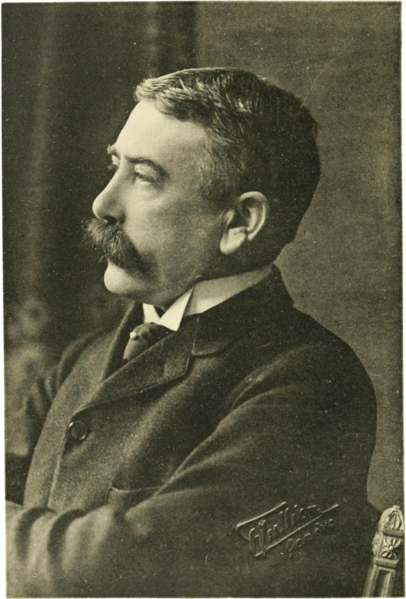 from our friends at
Republic Worldwide
:
Way of the Word: Poems to Plays
April 5th, 2010
@ Bar On A
170 Avenue A, NYC
The first installment of REPUBLIC Worldwide presents: Way of the Word featured readings by poets inspired by timeless thinkers such as Saussure, Nietzsche and Walt Whitman. In an attempt to expound on the creative vision and unique interpretations of these renown masters of language, three of those original poems from Way of the Word have been transformed into three one act plays by the of the original authors.
Produced by Marissa Forbes and directed by the founding members of Everywhere Theatre Group, Way of the Word: Poems to Plays, promises to be a unique and entertaining evening of poetic theater beginning with
Lonely Christopher
's adaptation of "For Example" into "
Pages from a Course in General Linguistics
" directed by Teddy Nicholas, performed by T. Ramon Campbell, Tricia Cramer, and Kristopher W. Imperati, with sound by Brendan Bryne; followed by
Marissa Forbes
' "
Scrabble (or Nietzsche)
", directed by Chase Voorhees, performed by Dan Whalen and Mary Hynes, concluding with "
Big Talk
" by
Katie Przybylski
, directed by Leah Winkler, performed by David Wienhiemer, Nikki Dillion, Rachel Pearl, and Gary Ferrer.
Doors open at 8pm, performances begin at 8:30. The evening will conclude with a meet and greet with REPUBLIC Worldwide, the playwrights/poets, performers, and directors.
Way of the Word's first poetry anthology, featuring the poems transformed into plays and poems from around the nation will be available for purchase online and at the door for $10. Portions of the proceeds will be donated to Reading Excellence and Discovery (READ), a foundation that promotes literacy by pairing qualified high school tutors with elementary students who demonstrate below grade level reading skills.
Drink specials are provided by Bar On A from 8pm until 9pm. Bar On A (or B.O.A.) is located at 170 Avenue A, between 10th and 11th Streets, NYC.
For more information about Way of the Word, Everywhere Theatre Group, READ or Republic Worldwide please contact Jason Voegele or Marissa Forbes at info@republicworldwide.com, or call 443-528-6761.